Cuba was Pan American's very first destination.
The tiny 90-mile route to Havana grew to be the world's largest airline within a few years. That success was due at least in part to the opportunities the short flight to a different land offered to the airline's early passengers.
Cuba has changed a great deal in nine decades, but it's still a different land only a short way from the United States. There are still good reasons to visit Cuba, not the least of which is the opportunity to explore the history that Pan Am made there long ago. The Pan American Historical Foundation has been organizing intimate group tours to Cuba, and we invite you to consider going yourself. We offer these glimpses of Cuba, from times past as well as snapshots of what you might see if you go today.
Videos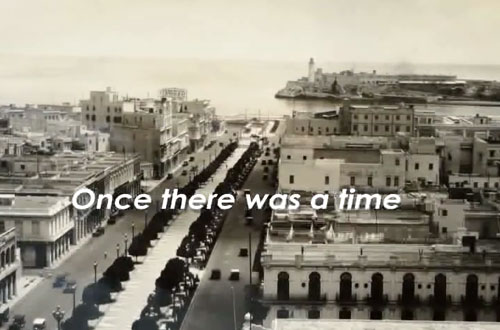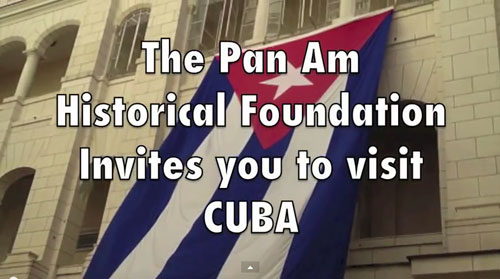 Related Articles
Save
Save
Save
Save