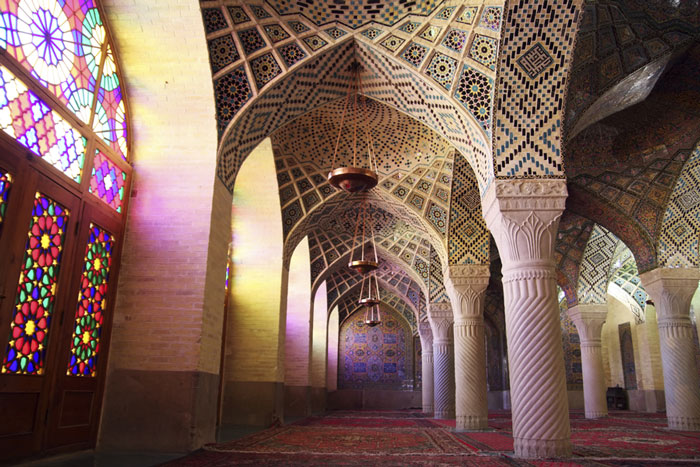 Join us as Pan Am returns to Tehran!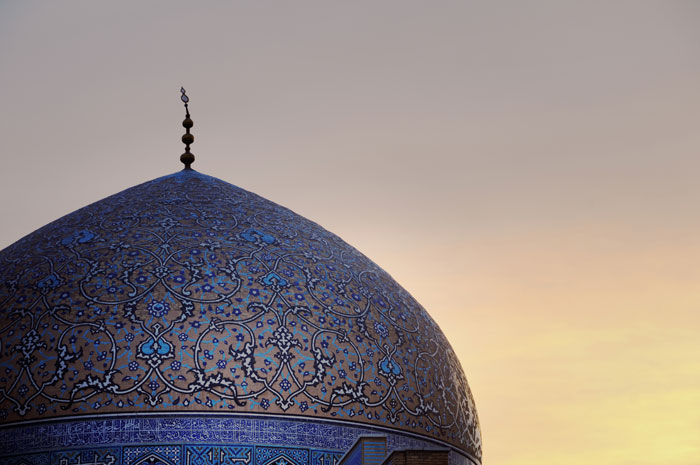 Dear Friends,
Pan Am's service to Iran dates back to the 1950s when Pan Am landed in Tehran. The airline had a long and successful history in the country, which included a Technical Assistance Program in the 1960's and the operation of the Inter-Continental Tehran Hotel.
The Isfahan Inter-Continental was under contract to be built when the revolution curtailed all plans. Pan Am continued its Tehran service through the beginning days of the revolution and played a historic role in the 1979 evacuation of many American families.
Join us as we return to Iran to explore this magnificent country. Over its rich history successive civilizations have left a wealth of images from distant caravans to immense vaulted bazaars surrounded by rose gardens. Our journey begins in Tehran's National Archeological Museum where Iran's history comes to life. We continue on to Shiraz, a city known for its poetry. We will explore Persepolis, the ceremonial capital of Darius the Great who ruled the Persian Empire in the 5th century B.C. The program ends in Isfahan known for its UNESCO-listed architecture and a new generation of artisans who continue the city's artistic traditions.
The Pan Am Historical Foundation is partnering with Distant Horizons, who has managed our Cuba tours, and first pioneered the new era of travel to Iran beginning in 1997.
I encourage you to make your reservation today!
Warmest regards,
Ed Trippe, Chairman
Pan Am Historical Foundation
For information about the upcoming trip to Iran in 2017, please contact Seema Bakshi at Distant Horizons, our travel service provider for this program, at
This email address is being protected from spambots. You need JavaScript enabled to view it.
or 800-333-1240. Pan Am Iran Tour Itinerary & Reservation Form for March 29-April 6, 2017 (pdf)

Priority will be given to Pan Am Historical Foundation members and their guests. If you are not a member, now is a great time to

join online.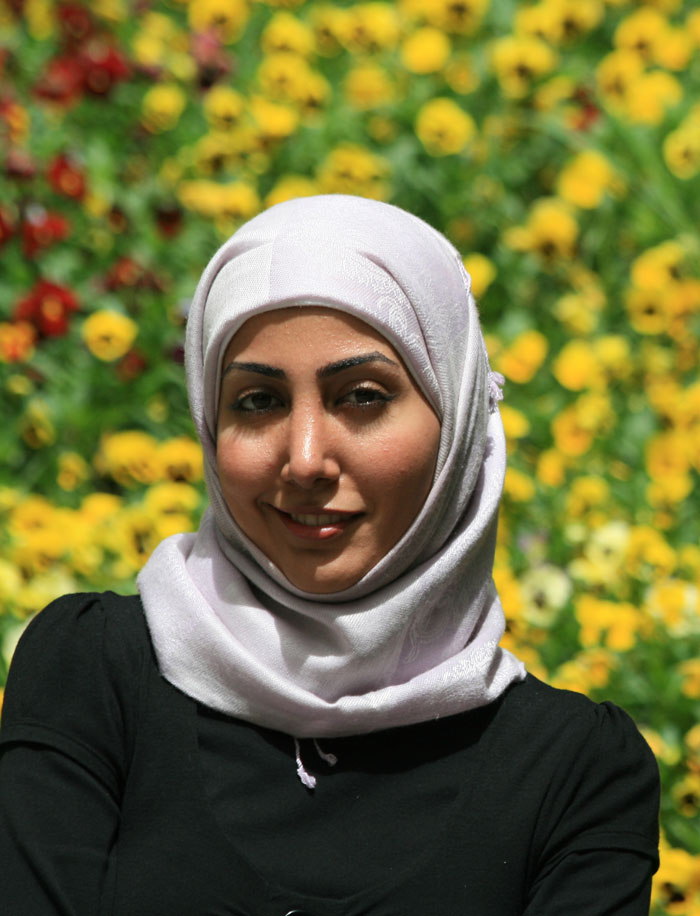 Save
Save
Save
Save
Save
Save
Save
Save
Save
Save
Save
Save
Save
Save
Save
Save
Save
Save
Save
Save
Save
Save
Save
Save
Save
Save
Save